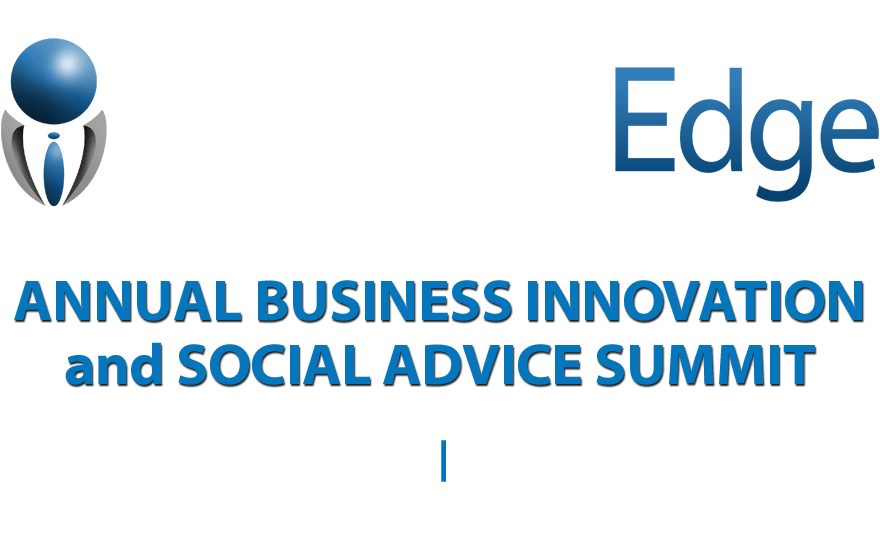 What is AdviserEdge about ?
AdviserEdge is the conference at the sharp and pointy end of Social Media, Technology, and Strategy for Relationship Based Business.
It is a catalyst for doing things differently, for better, for true innovation and idea exchange. It is about creating the physical gathering of a growing virtual community of Professionals, Entrepreneurs & Business Owners for three days of the best and most valuable time investment of their professional year.
AdviserEdge is THE leading edge and it attracts those who are drawn to a philosophy of learning and idea exchange.
Just one brilliant idea you can implement over a year will pay huge dividends on your attendance and during AdviserEdge you will literally get hundreds.
It doesn't have to be hard to spread your story, grow massive word of mouth, create a huge following of loyal and dedicated clients – AdviserEdge is the conference to show you just how it's done!
Business Magic Happens Here
Get into the biggest annual event for relationship based business and set your foundation for 2016 and beyond!
AdviserEdge is where the most successful Relationship Professionals, Entrepreneurs & Business Owners get together to share, plan, learn and then shape their future.
Work with the best to develop your strategy, set goals, and implement a plan that will skyrocket your success.
AdviserEdge Blog
Keep me updated

Register now and get the best deal!
Hurry, this amazing offer ends soon
Get full access to all of the awesome sessions and our networking event